Oh, I'm sorry. Did you think this would blog would be about plants? Ever remotely mention gardening? Based on the name "botanylicious," the description that refers to me as "an aspiring novelist and botanist", and that I do, in fact, have a vegetable garden?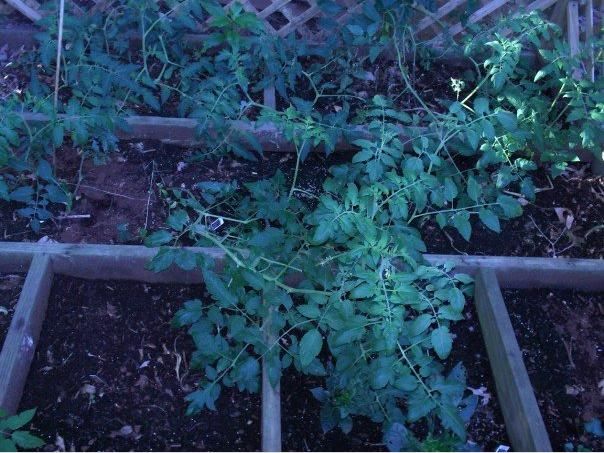 Entire Garden, Semi-Aerial View
Ha!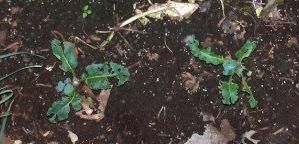 There used to be three cauliflower plants here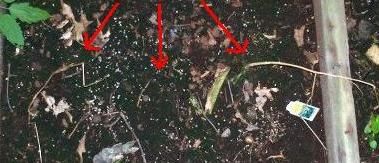 Arrows indicate where tomatillo plants once grew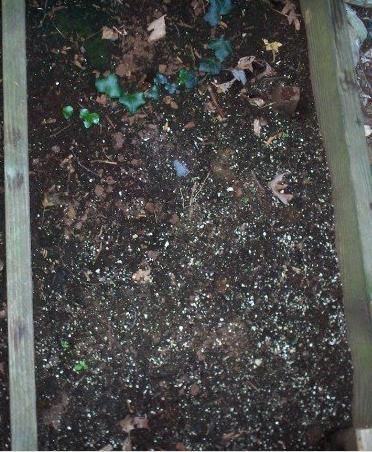 "Summer Squash" or "Death and Destruction"or "Apparently I am just fine at growing ivy and weeds!"
If my professors ever learn of the existence of these photographs, I will probably get kicked out of the Plant Science program.